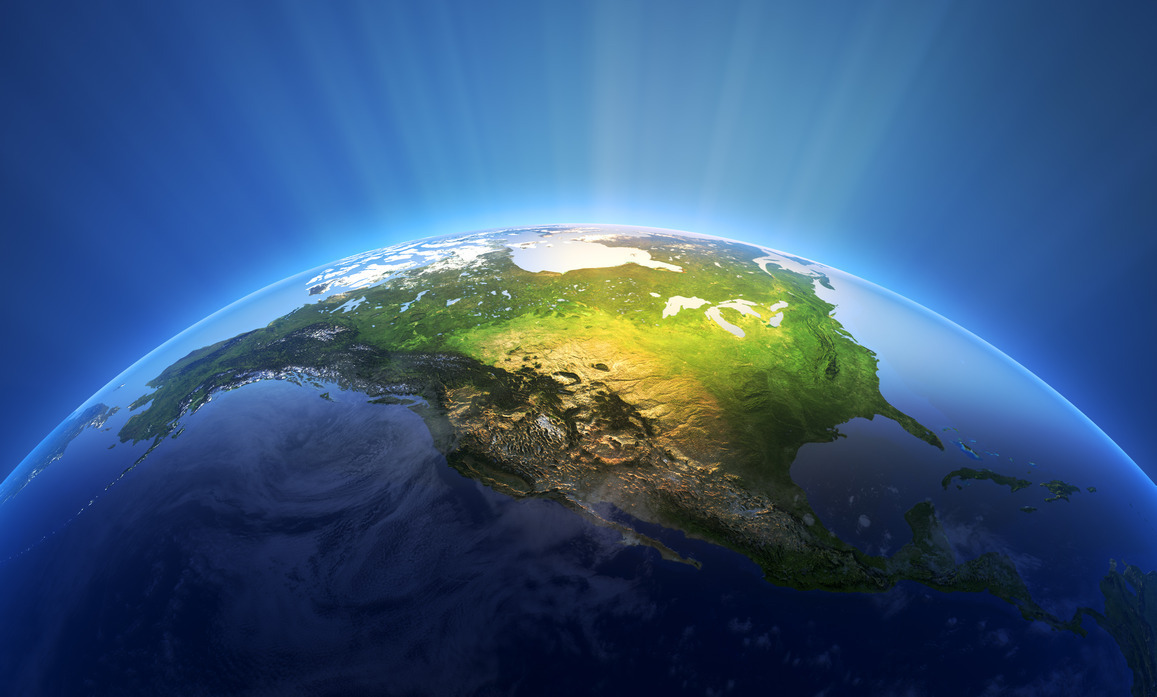 Overview
Everyone Counts' team of industry-leading election administration and computer security experts has modernized election administration and voting systems by introducing technologies, processes, and best practices used in other mission-critical industries. Below are select case studies that highlight Everyone Counts' industry firsts and commitment to empowering election administrators and constituencies worldwide.
South Dakota partnered with Everyone Counts to develop the Innovative Overseas Absentee-Balloting System (iOASIS) for South Dakota, enabling overseas military members to use Common Access Cards (CAC) for voter authentication and registration. iOASIS reduces voting cycle time from more than 60 days to less than 5 minutes.
Everyone Counts' solution allows Nevada County to comply with state law and to achieve its goals of eliminating traditional paper poll books and reducing long lines at polls. Everyone Counts' Electronic Poll Book uses commercial, off-the-shelf (COTS) hardware which was developed to make adoption affordable and setup as simple as possible.