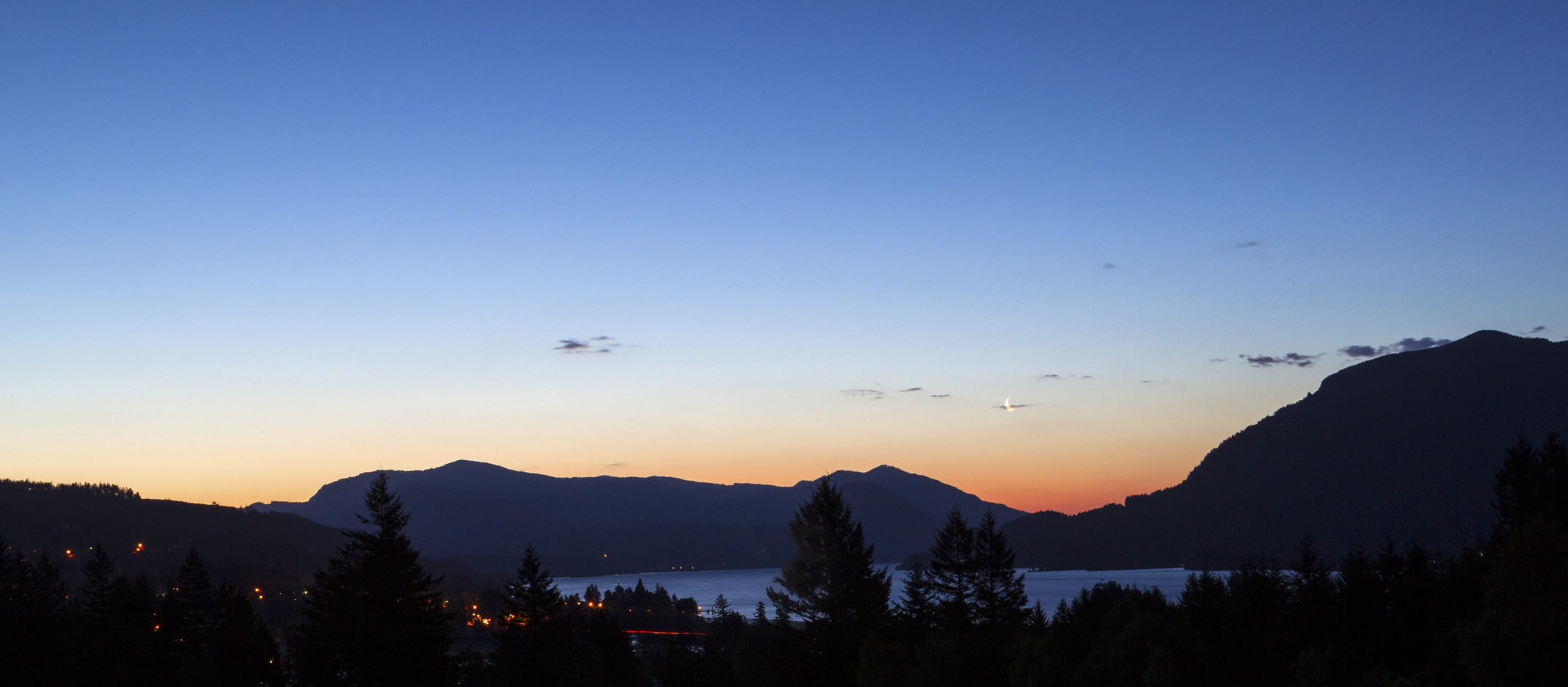 Franklin County, Washington
Electronic ballot delivery
and return
In a state where the main voting channel is the U.S. mail, Everyone Counts introduced eLect®, a unique voting solution allowing for secure online ballot marking with voter-verified paper return. In addition to integrating Franklin County's 26 ballot styles, this innovative solution, built on the eLect platform, provided significant access for voters with disabilities through its compatibility with JAWS screen readers and other well-known assistive devices. The online ballot-marking solution deployed in Franklin County was the first of its kind in the country. Giving voters the ability to securely mark their HAVA-compliant ballot, this successful election provided an example of the implementation of 2010 MOVE Act legislation.
 
Election Solutions Deployed
Eligible Voters
General population; marketed to voters with disabilities
 
Increased Security
All communication secured using SSL/TLS protocol
Software and procedures provided a highly auditable system
All systems monitored in real time
Demonstrated Success
Enabled previously disenfranchised voters to vote

privately and independently

96% of voters would use eLect Electronic Voting again

Surveyed voters with disabilities found eLect Electronic Voting

easier to use than a traditional paper ballot

HAVA- and ADA-compliant solution for serving

absentee voters with disabilities

Provided increased access with cost savings

over DREs/Automark.

Replaced expensive and underutilized equipment priced at $10,000 per unit that had been used by only one voter in three years.