Accessible, secure, transparent,
and auditable digital elections.
eLect® Remote Accessible Voting (RAV)
Securely serves absentee ballots for military, overseas, emergency, and voters with disabilities.
Featured Posts & Resources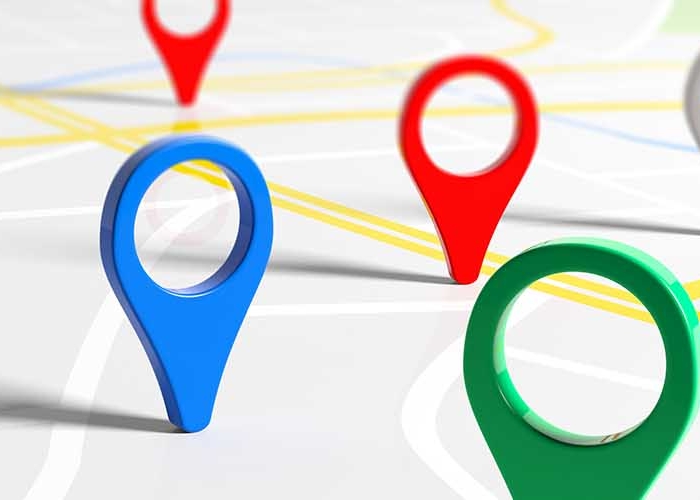 Learn how integrated GIS will improve district management duties and how you serve voters.
Explore our 4-part educational series to determine what your office can do to increase election security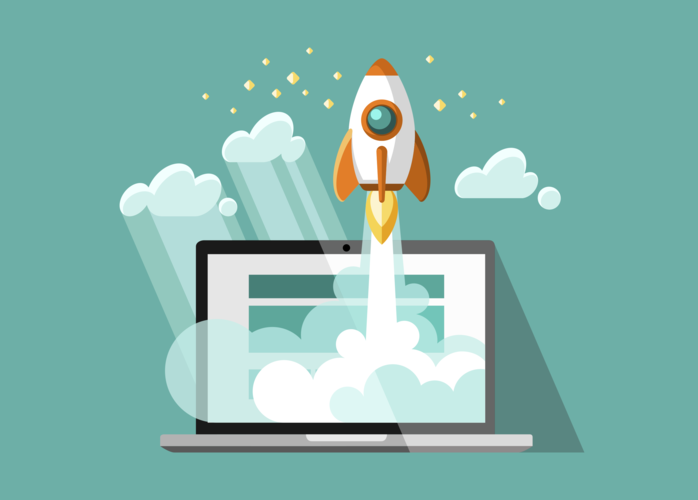 Implementing a new system isn't scary when you follow good project management processes!